Latest news
Subscribe to posts
We had great fun as usual with our annual Pancake races event. Click
here
for more photos.
We had a great time at our Story night. Thank you to everyone who came. Pictures are
HERE
Have you seen the photos from our 

amazing

 Children in Need day.? Please click here
GALLERY 
SUPER WORK 

Also go to Our Super work page to see examples of our children's work!  
Click here
I hope you enjoy this video. It was a great day at Highbank Primary. 

Look out for more videos coming to our website!
We've noticed some of our 
older children flagging before lunch 
so we're providing a mid-morning 
snack for everyone.
The school football team have been 
unstoppable recently beating 
Whitegate 5-0, getting through to 
the finals of a tournament where 
they played 6 matches; won 5 and 
drew 1. Good luck to them in the 
final next week. Last night they 
played Dovecote and won.
This team could go all the 
way to league champions!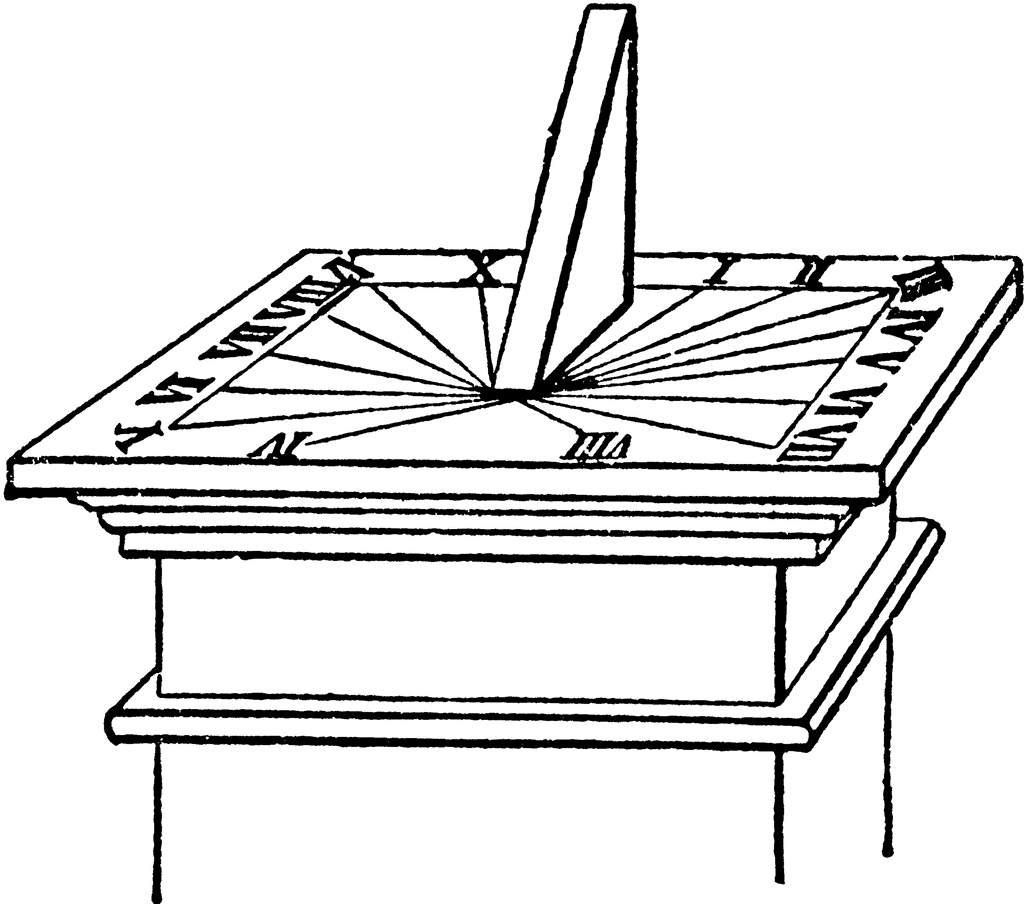 Next week we are delighted to inform you 
that a special HELIOCHRONOMETER will be 
fitted in the Memorial Garden. This is a very 
special sun dial. There are only a few in the 
country. It can tell the time by the hour and 
minute!!